The Podcast
It's no secret that diversity is the spice of life, yet only 5% of companies in the UK are ethnic minority-led, despite making up 15% of the overall population*. Often the only Asian woman in the room at conferences and classrooms, I decided to share my insights so that others can glimpse at the world through a different lens. Covering a wide range of subjects such as art, business, mental health and race, A Journey Shared Podcast implores listeners to learn with an open mind whilst aiding in my journey of healing from c-PTSD.
New episodes are released every other month.
.
* based on data from the 2019 Small Business Survey by the Department for Business, Enterprise and Industrial Strategy (BEIS), published on June 4 2020.
---
The Host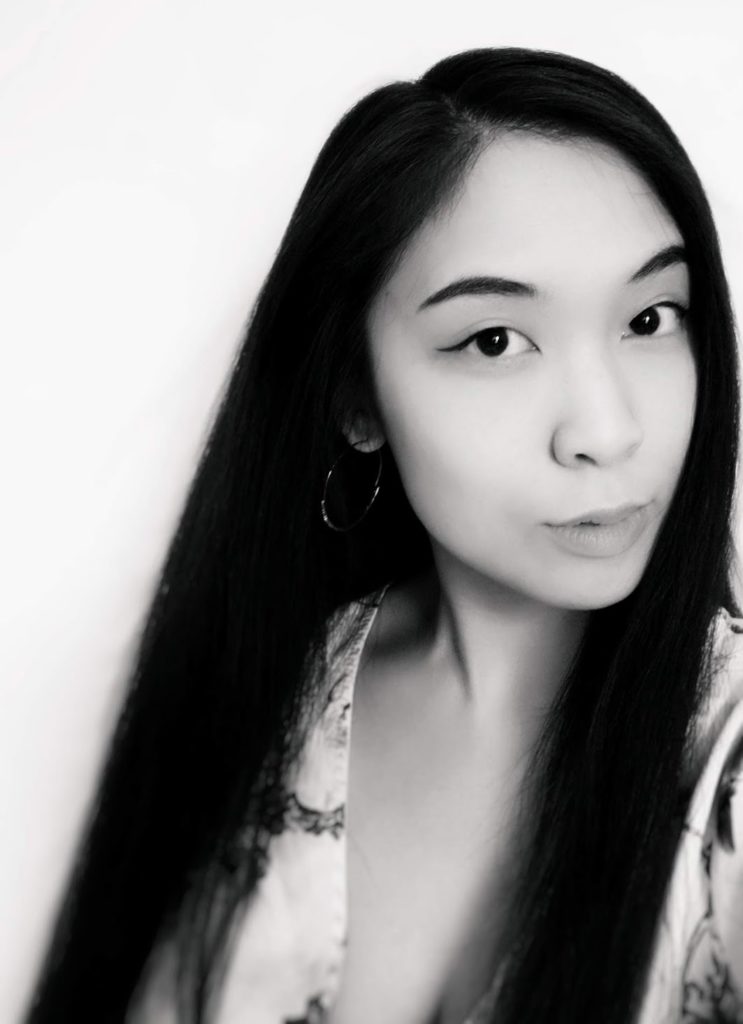 Hi! I'm Naomi Hoang, writer and host of A Journey Shared Podcast. I'm passionate about learning people's stories and understanding what drives them through their ups and downs in life. I'm looking forward to sharing lessons I've learned from my own journey, in hope that they'll help others on theirs.
I'm also in the process of recovering from c-PTSD and hope this project will help me untangle those threads, in order to weave them into a cohesive story I can make peace with.
Career-wise, I'm a Tattoo Artist and founder of NAOHOA Luxury Bespoke Tattoos (@naohoa), where I've been providing custom-designed tattoos and excellent customer service since 2015. Before that, I worked as an Illustrator and Concept Artist in the videogames industry for 2-3 years, where I worked in-house for studios such as The Creative Assembly (SEGA).
Food is a huge part of my life, so if you're interested in home-cooking and living an eco-friendly lifestyle, check out my personal page over at @naomi.hoang
Based in Wales, UK – after bouncing around different cities over the years, I'm happy to call Cardiff my home.
Thanks for reading and I hope you enjoy the podcast~
Naomi
---
The Music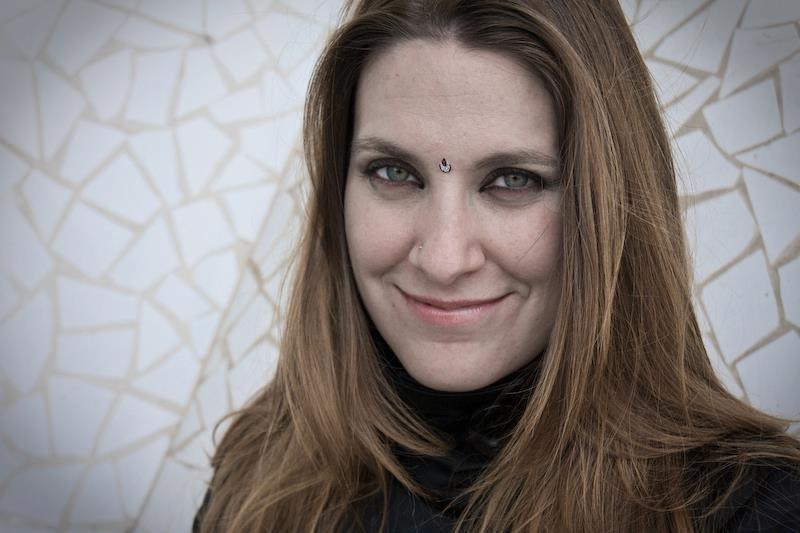 The intro and outro music was composed by Yaiza Varona, exclusively for A Journey Shared Podcast. It it not to be used or reproduced elsewhere.
"Yaiza Varona is a composer, sound designer, musicologist, and Logic X and 9 Master Pro based between London and Madrid.
She divides her time between writing music and curating sound design for the media (Theatre, TV, film, installations, libraries, etc) and some personal projects, among them experimental, immersive sound works. Her unique sound is deeply rooted in History, non traditional instrumentation, and a strong use of sound design and the spoken word as musical elements."