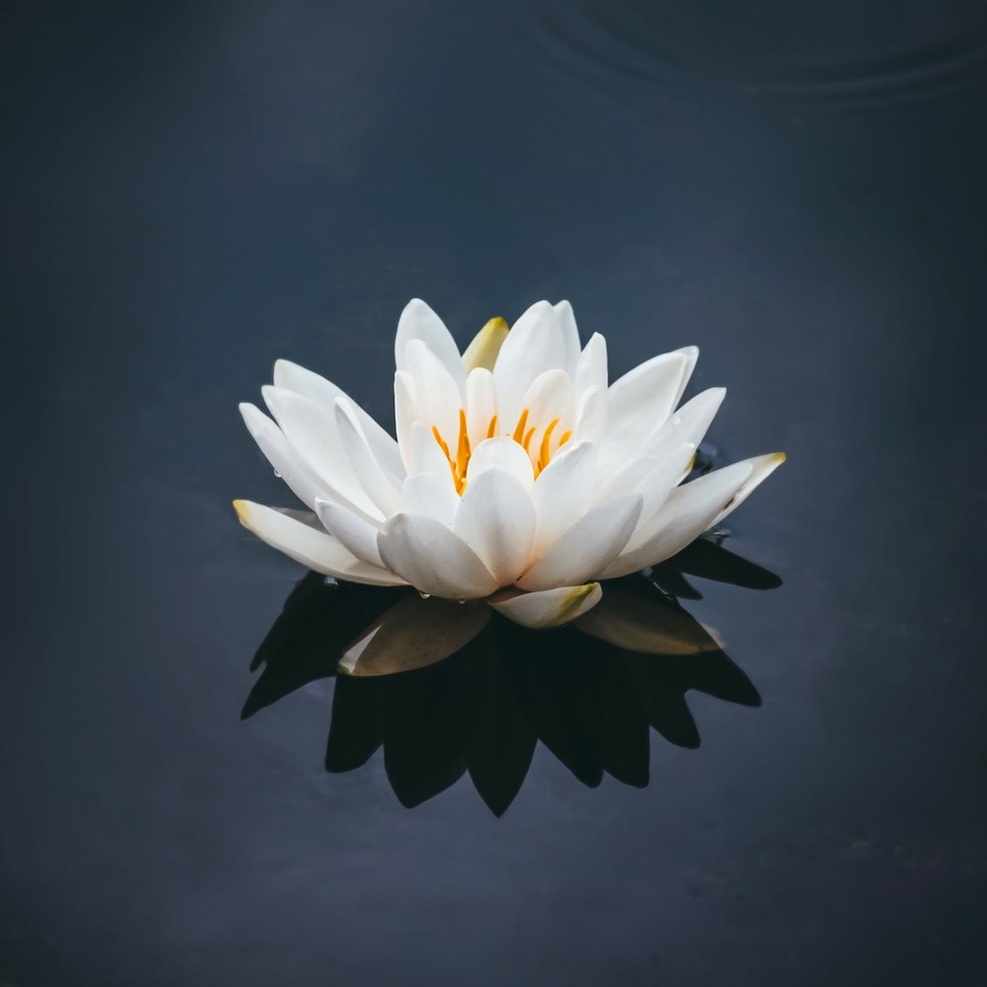 The lotus is the National Flower of Vietnam, the home country of my parents, who were escorted to Britain after escaping the Vietnam War.
It's a flower that is seeded in mud and pushes its way through murky water to bloom beautifully on the surface. You cannot see its struggles – only its beauty. It's for this reason, that the lotus flower represents rebirth, enlightenment and overcoming adversity.
The podcast went on hiatus for 10 months as I recollected myself, and although I'm not in the headspace to share more of my personal journey, I have been granted a new lease of life to continue the conversation of race, identity, mental health and more via interviews and stand-alone episodes.
The trailer for Season 02 is live and ready, and I hope to see you soon for more. 🙏
Photo by Nong Vang via Unsplash.
---
Links:
Website: https://ajourneysharedpodcast.com
IG: @ajspod
FB: @AJourneySharedPodcast
---
Credits:
Hosted and edited by Naomi Hoang.
Music by Yaiza Varona.
If you find value in this podcast, please consider sharing with others, leaving a review or making a donation.
Thank you for your support,
Naomi
---
---
Released: 15/11/2021