A Journey Shared Podcast is a personal project with the goal to share insights to make your life a little easier.
All set-up and maintenance costs have been paid for up-front and I'd like to minimise the use of adverts in my work. If you've found value in listening to my podcast, please consider making a donation or spreading the word.
Funds will help replenish those used to buy equipment and licences, as well as recurrent costs such as domain and hosting renewal.
Many thanks for your support. 💗
Kind regards,
Naomi Hoang
---
Alternatively, you can shop via these affiliate links, and I'd get cashback for the referral:
…was created to support local book shops whilst being an alternative to Amazon. You can see my 'book shop', using the button below, where 10% of sales will go towards funding the podcast. 🙂 If you're after a book that's not on there and don't mind the extra step, feel free to email* me the ISBN/title and I'll ping you an affiliate link!
* info [at] naomihoang.com
---
…is a simple device that safely stretches the neck to relieve pain from day-to-day life of looking down at phones, computers or other tasks. I've found it really helpful over the years and highly recommend it!
---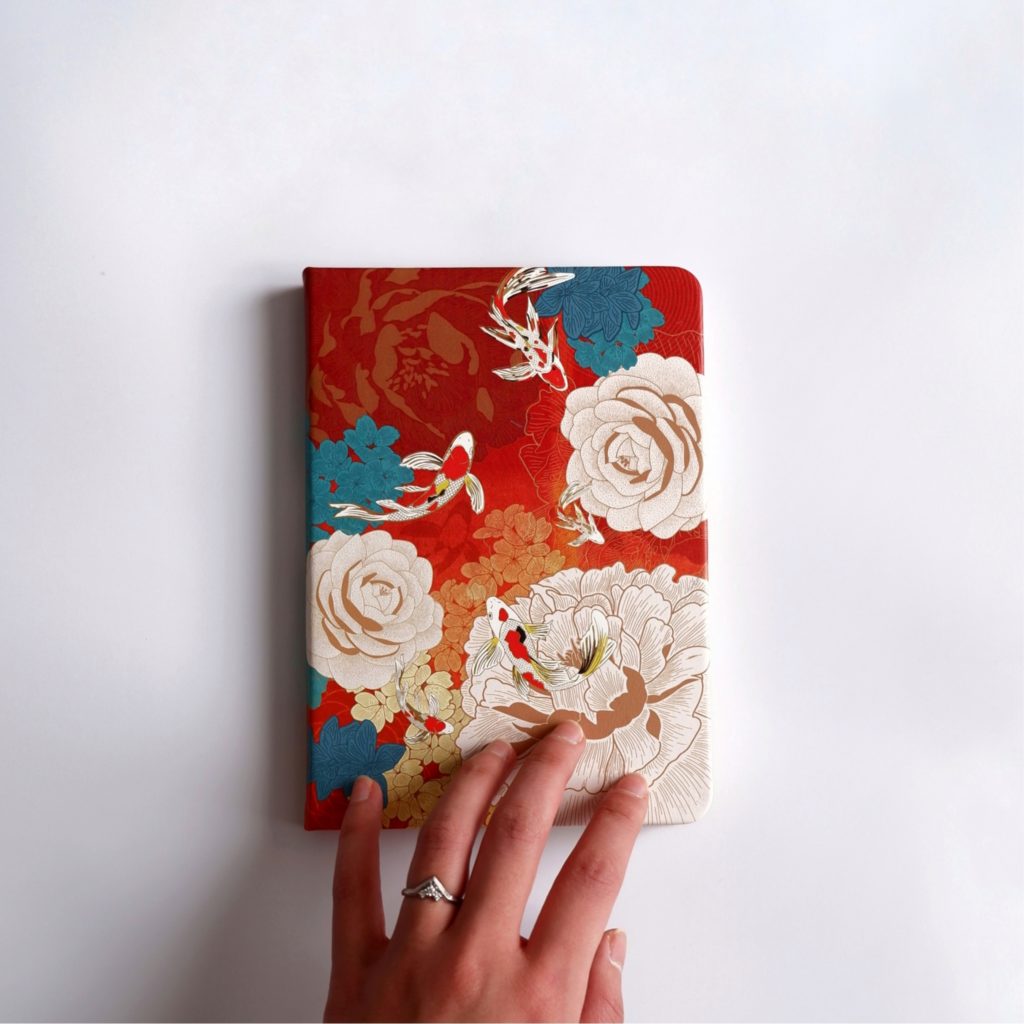 Beautiful stationery and washi tape with free delivery! Pictured is a notebook from their limited edition "SOZEN Create" set (A5 book, 2 x decorative washi tapes and a metal koi bookmarker in a beautiful box).